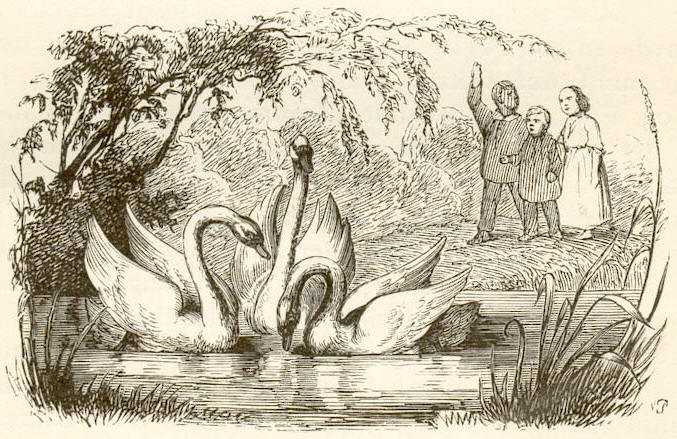 𝛼Haf – Algorithmic Fairness Copenhagen
Researchers and students in the Copenhagen area interested in fairness, accountability, and transparency aspects of algorithmic decision processes. Everyone is welcome.
People
Denise Warncke Hansen
Inge Li Gørtz
Josephine Honore
Martin Aumüller
Matteo Ceccarello
Natalie Schluter
Teresa Steiner
Thore Husfeldt (contact)
Troels Bjerre Lund
Reading Group
See Reading group.
Events